A-1 Vet Care
We love pets. If you need a veterinarian in Coshocton for your dog or cat, or other pet, then A-1 Vet Care is the place for you.
Proudly Serving Coshocton, OH
At A-1 Vet Care in Coshocton, OH, we have assembled an expert team of veterinary professionals to bring you the best possible healthcare for your pet.

Educating Clients
Our team is committed to educating our clients on how to keep their pets healthy year-round.
Using Advanced Technology
A-1 Vet Care stays on top of the latest advances in veterinarian technology to bring the best care to your pet.
Compassionate Service
We remember that all animals and pets need to be treated with loving care in every check-up, procedure, or surgery.
We are excited to see you at A-1 Vet Care and would love to see you and your pet in our Coshocton location. We're pleased to offer the following services in our Coshocton area A-1 Vet Care.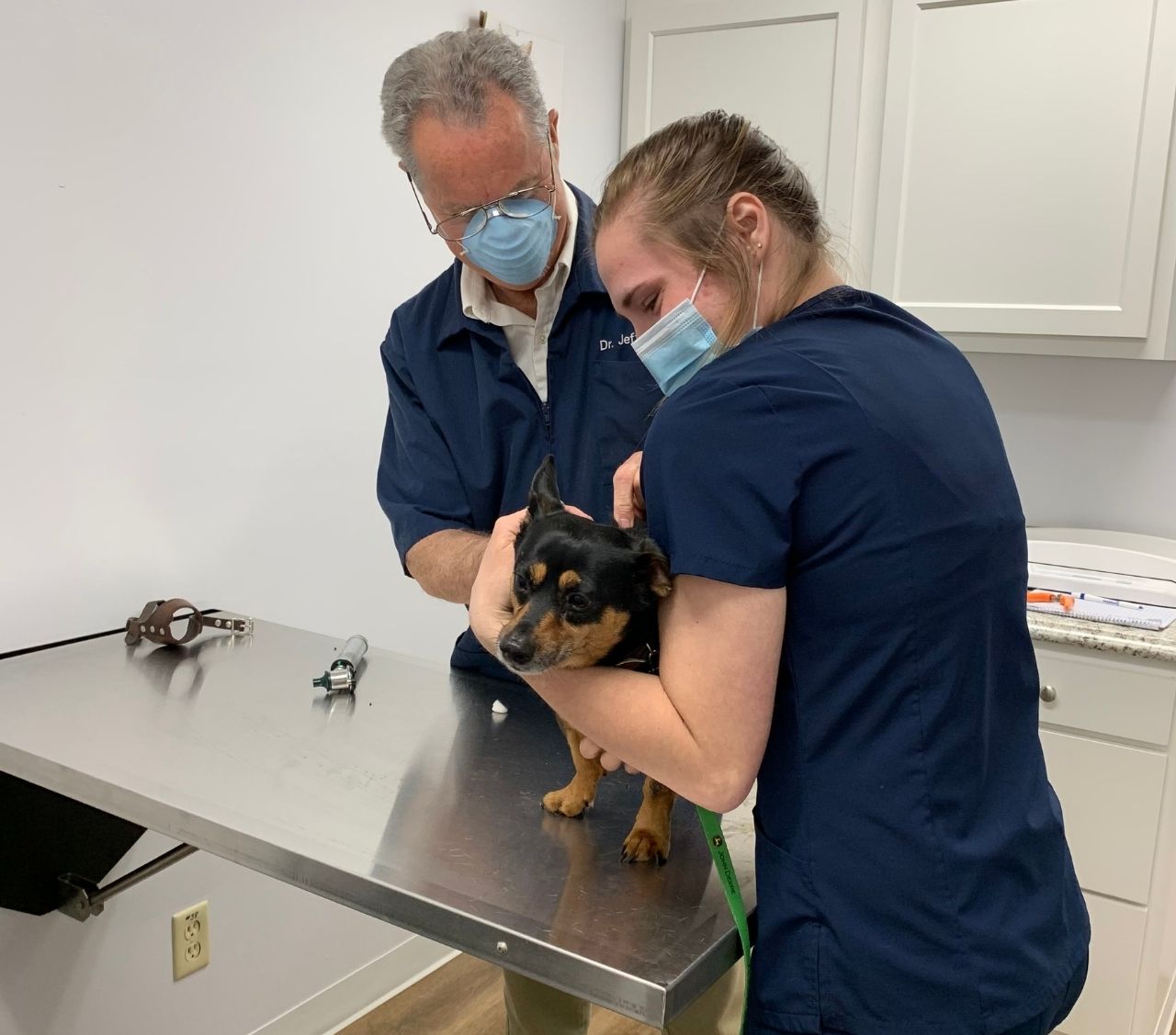 Wellness Exams
We treat your pet like a member of the family. Just as it's recommended that you see a doctor at least once a year, we recommend the same for your pet.
Diagnostics
Our veterinary team is well-trained to quickly obtain the test results we need to diagnose and treat your pet's condition.
Surgery
Our team is highly skilled and experienced in performing various pet surgeries using modern techniques and cutting-edge equipment.
Boarding
A-1 Kennel Care is an excellent place to board your pet in Coshocton because of the superior facilities and dedicated staff.
Request Your Pet's Prescription Refill Online!
We are committed to our patients' oral health and implement the highest quality dental care. We take a comprehensive approach to dental care, including oral health assessment, treatment, and prevention.
Reviews
Your feedback means so much to us. Thank you for allowing us to care for your pets!
Mrs. Larrison and Mrs. Wilsen
"Thank you so much for taking time out of your busy schedule to come and talk to the first graders about your profession. They were clearly enthralled by your animal stories!"
Carolyn Daniels
"Thank you so very much for taking such good care of my cat Buddy. He is doing so much better. He is back to his normal self. You and the staff do such a great job. I really appreciate all you have done."
Trista
"Thank you for everything you have done for Gracie and my other animals! Thank you for all your kindness and for keeping me updated! You are all awesome!"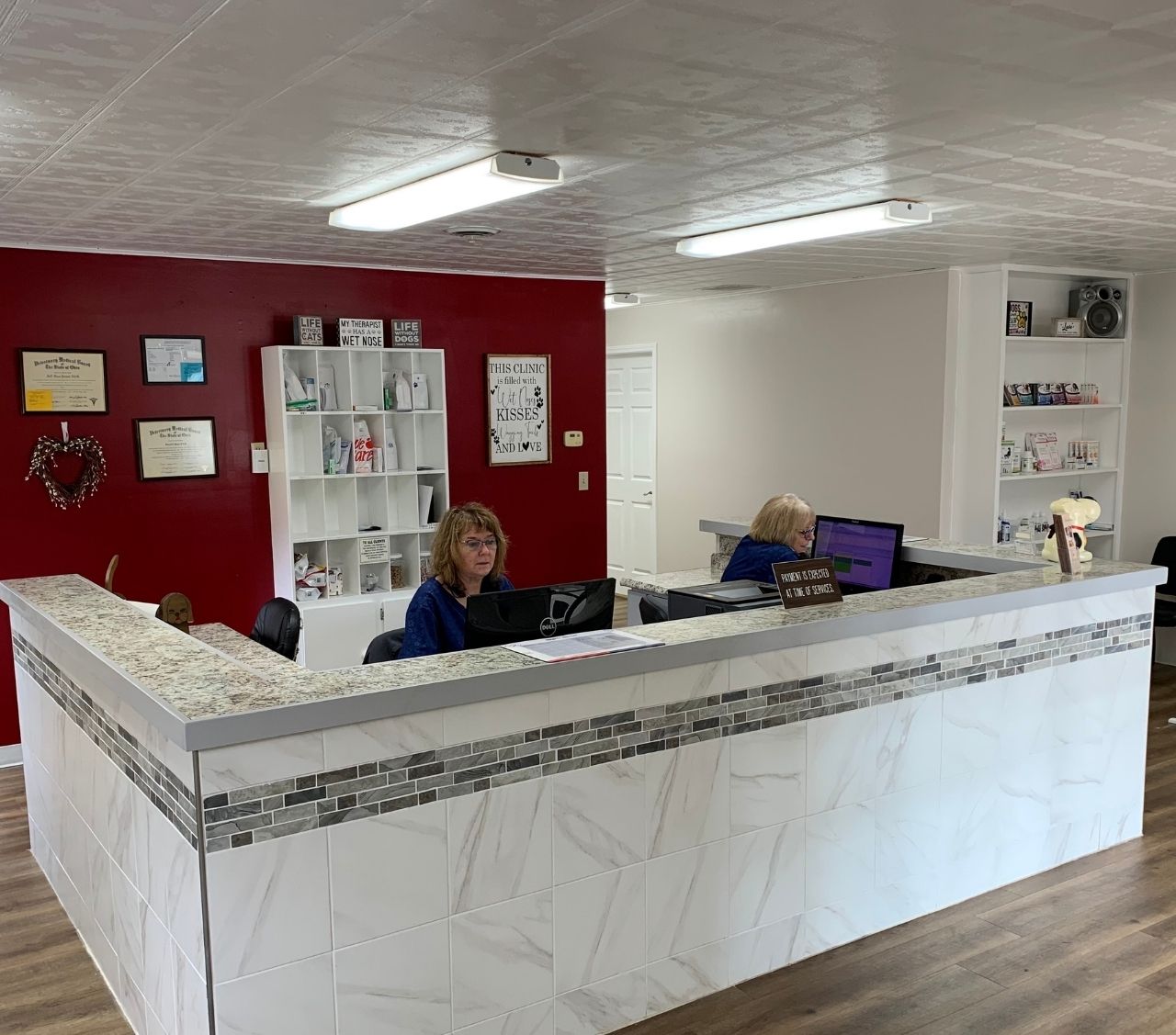 Our team is committed to educating our clients on keeping their pets healthy year-round, with good nutrition and exercise. Dr. Jeff A. Poland or Dr. Ed Hayes will check the health of your pet from head to tail, and you will be very happy you came to A-1 Vet Care for service.